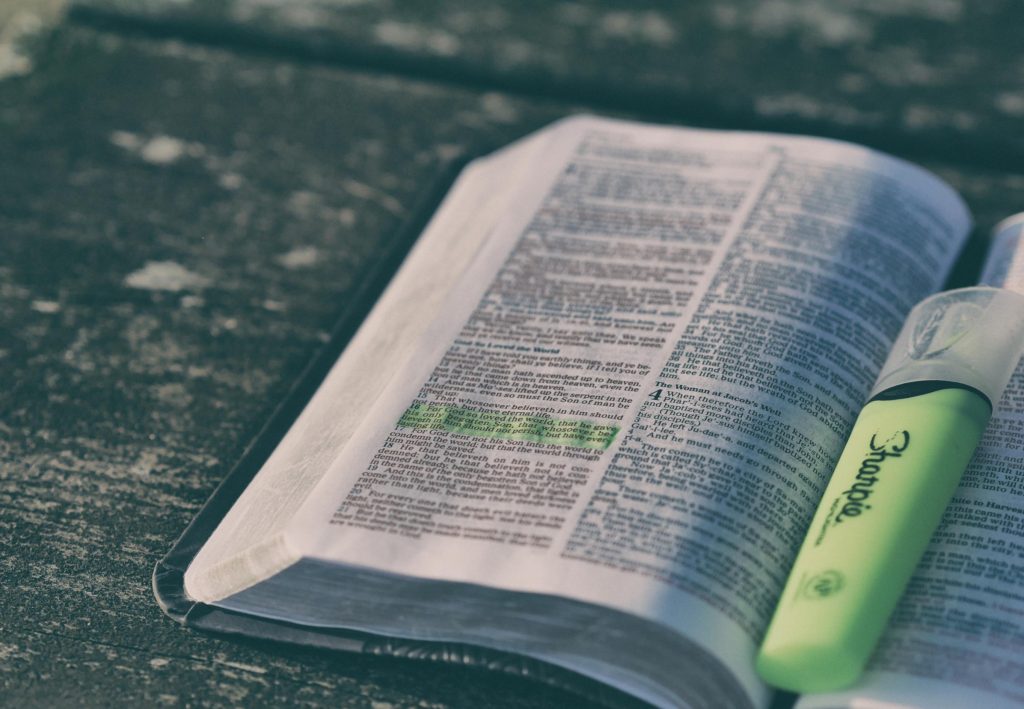 VISIT
Woodlawn-Faith United Methodist Church is a loving, unified and committed body of believers striving to win souls to Jesus Christ. We are a Bible believing body of believers who are focusing on spreading the Gospel of Jesus Christ through love, humility and repentance.

CONNECT
Connect with us on our social platforms to stay tuned in with what is going on at Woodlawn-Faith United Methodist Church. Stay connected with our latest Facebook posts andTwitter feed. We'd love to hear from you.



GROW
Join one of our ministry groups or Bible study groups all designed to equip, empower and encourage disciples by teaching the uncompromising Word of God. Join us as we share our love, trust and faith in Christ.
7010 Harrison Lane Alexandria, Virginia 22306 | 703•360•9450 | secretary@woodlawnfaith.org