Welcome!
BRING |

GROW

|SERVE
The WoodlawnFaith Church is a place where the doors are always open for you to come and

bring

all you have to God,

grow

your faith in amazing ways in Christ, and be motivated to

serve

Gods people in the world! We invite you join us!
The Tiny Diplomat | WoodlawnFaith's own!
Havana Chapman-Edwards joined other students around the nation in Friday's school walkout, but was the sole walker from her D.C.-area school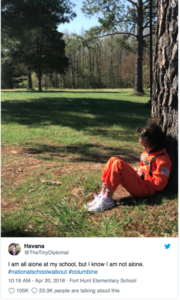 For today's walkout, Havana chose to wear an astronaut suit. Bethany explained the significance of the outfit, telling
Teen Vogue
: "Havana wants to be an astronaut when she grows up, so she wore her astronaut suit to show her friends and the world that little black girls have dreams and aspirations and they are strong and beautiful and deserve the same chance to achieve their goals as everyone else."…More
Message From

Our Pastor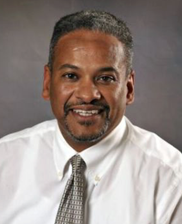 "Welcome to WoodlawnFaith!
Where hearts are warmed, minds are changed and lives are transformed!"
Woodlawn

Faith

Staff
Resident Seminarian
Donovan H. Archie
E: dharchie@gmail.com
P: 202•815•9709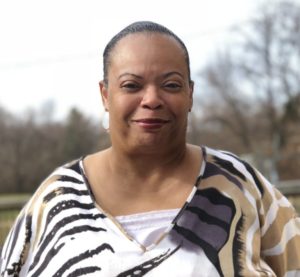 E:secretarywoodlawnfaith@gmail.com
Missions Trip | ASP
Appalachian Service Project
Summer 2017
EVERY
1st Wednesdays: Youth Gathering
2nd Saturday: Youth Outing
Quarterly
Rev. Dr. Brian K. Brown & Congressman John Lewis
Want To Become a Member?
We invite anyone and everyone to attend our Sunday Gatherings
Sunday 8:30am, 10am (Adult Sunday School), 11:00am