Leadership & Ministry Staff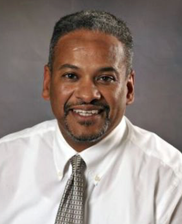 Ordained Elder in the Virginia Conference
of the United Methodist Church
Contact Information:

P: 703.360.9450
E: pastorwoodlawnfaith@gmail.com
As the primary teaching pastor,Pastor Brown has a passion for carefully unpacking the truths of Scripture. He has served at WoodlawnFaith Church for over ten years, alongside with his Wife, Candace Brown and their four children.
Educational Background:
Undergraduate Degree, Virginia Union University
Masters of Divinity, Howard University & Samuel DeWitt School of Theology
Doctor of Ministry, United Theological Seminary, Missional Growth
Ministry Focuses:
1. Transformation by the working power of the Holy Spirit
Missional Experience:
1. 2008-2011 Rev. Brown was the teaching pastor at Ginghamsburg Church in Tipp City, OH.
2. In 2015-16, he served as the Dean of the Bishop's Cabinet, interim pastor of Epiphany United Methodist Church in Cincinnati and a
3. Delegate to Jurisdictional Conference In January 2016, the West Ohio Conference delegation to the upcoming General and Jurisdictional Conferences endorsed Rev. Dr. Brian Brown as an Episcopal candidate (Bishop) in The United Methodist Church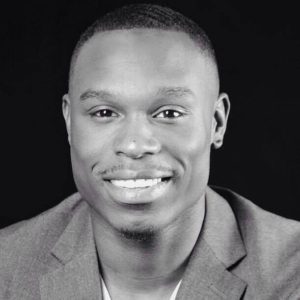 Minister Donovan H. Archie
Certified Candidate in the Virginia Conference of the United Methodist Church
P: 703.360.9450
E: dharchie@gmail.com
Originally from Detroit, Michigan, Donovan began working as a minister and youth program organizer in 2008 on a missions trip to Cape Town, South Africa and Dakar Senegal. As a mission's leader, Donovan has worked passionately in faith-based and non-profits organizations in the fight for social justice for gun violence, racial equality, economic poverty, civil rights, and health awareness. His work trends while working for groups like Youth Initiatives Project, Learning Circle Network, I AM MORE THAN INC, Southern Poverty Law Center, Equal Justice Initiative, Wesley Foundation, and The United Methodist Church.
Masters of Divinity,
Wesley Theological Seminary 19′ | Washington D.C

Certification, Conflict Resolution and Countering Violent Extremism,
University of Maryland | Washington D.C
Bachelor of Arts, Communications,
Alabama State University | Montgomery, Alabama
1. To be a living light and example of God's grace through leadership, fellowship, discipleship and relationship.
2. To build a better awareness of multiple faith traditions, and different contemporary justice issues and its relationship with the faith and the bible.
3. To help the future leaders to go beyond their understanding of the bible by developing their critical thinking skills by challenging their ability to analyze and reflect on what they retain.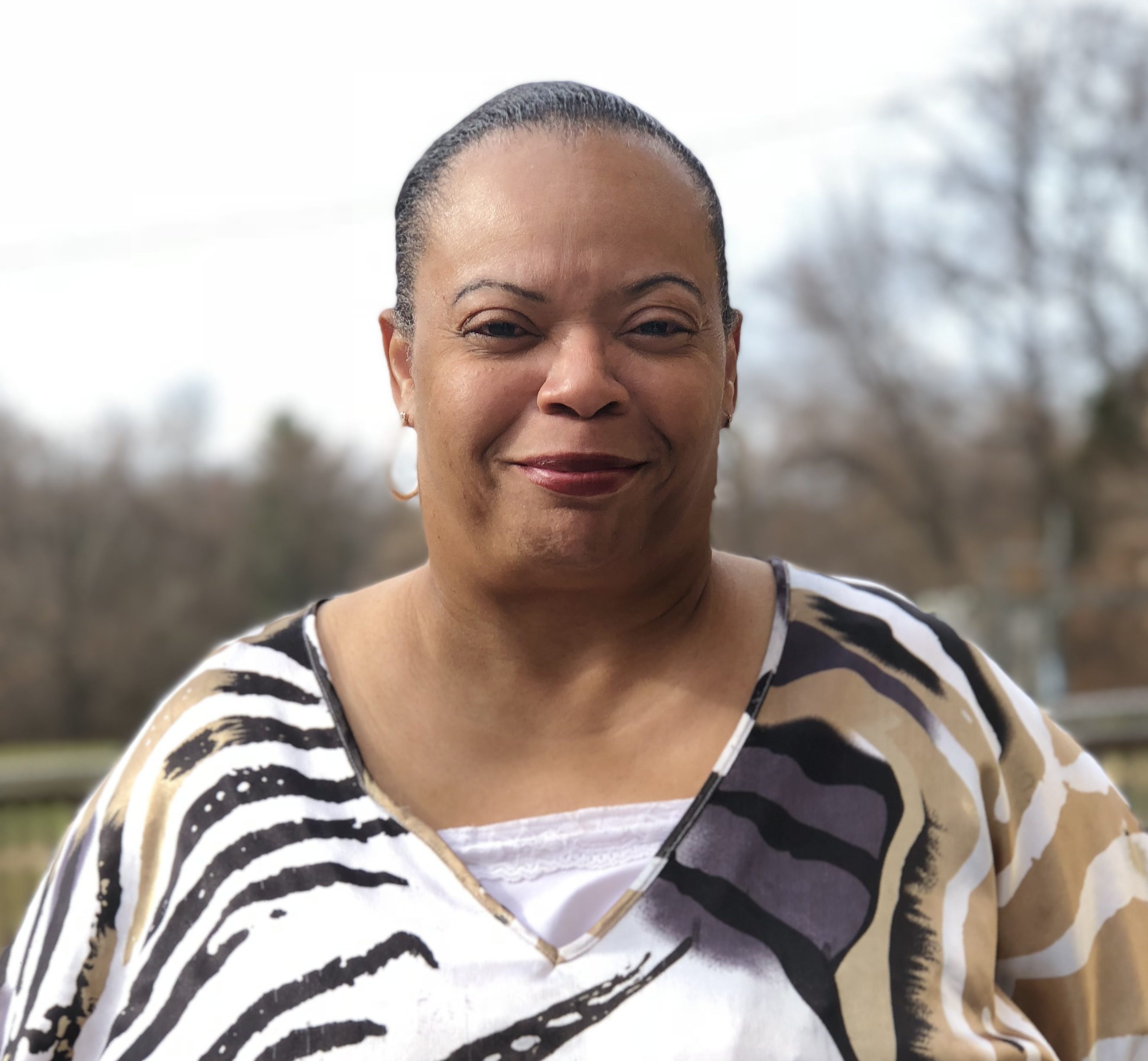 Executive Secretary
E: secretary@woodlawnfatih.org
Runs the day to day operations in the Church's Office.
Has over 30 years of experience in secretary and office management.
Worked as an Executive Secretary for over 10 years with private firms and businesses.
Associate of Arts,
Computer Programming
Strayer University | Woodbridge, Virginia
Ministry Focus:
1. Commitment and Responsibility
2. Service and Excellence
3. Growing the Kingdom of God through dedication and kindness